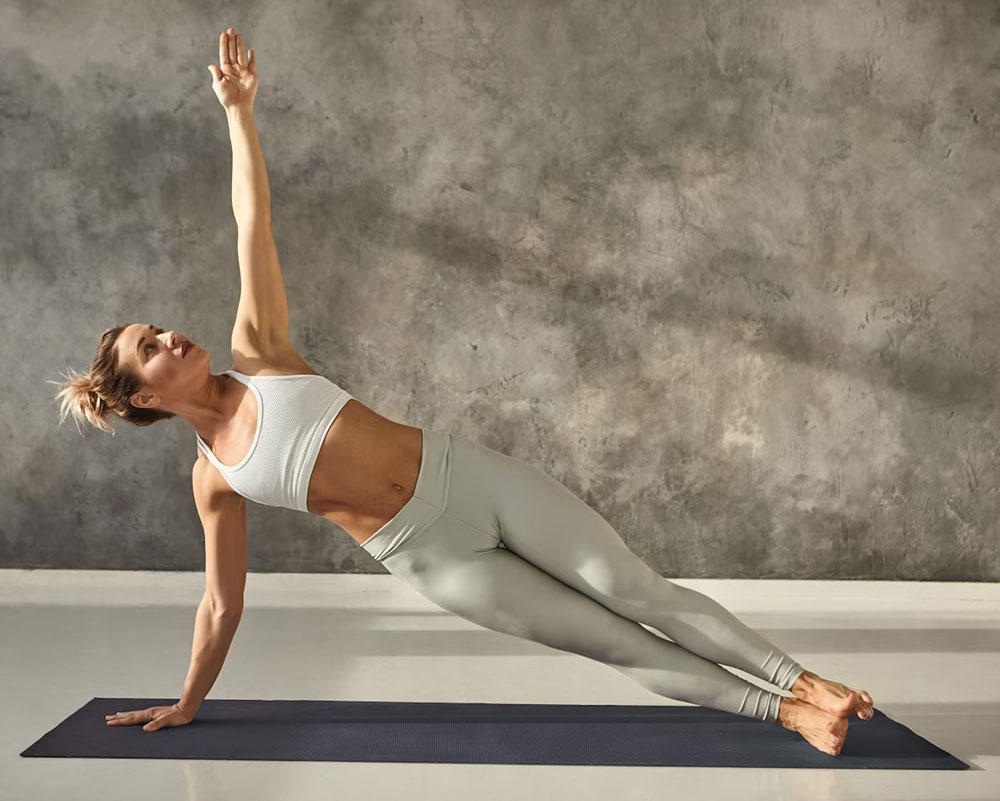 All sessions are 55 minutes.
A valid credit card must be presented or on file to book a session.
All new clients must fill out a consent form prior to the start of a session.
All packages are good for 180 days.
There are no refunds once packages are activated.
Socks are required in the studio. NY state health code.
Please be considerate of the 12-hour cancellation policy. If you need to change or cancel your appointment, please notify me 12 hours in advance. Otherwise, you will be charged for the missing session.